Sport
Your talent was special, says Ganguly in letter to Sehwag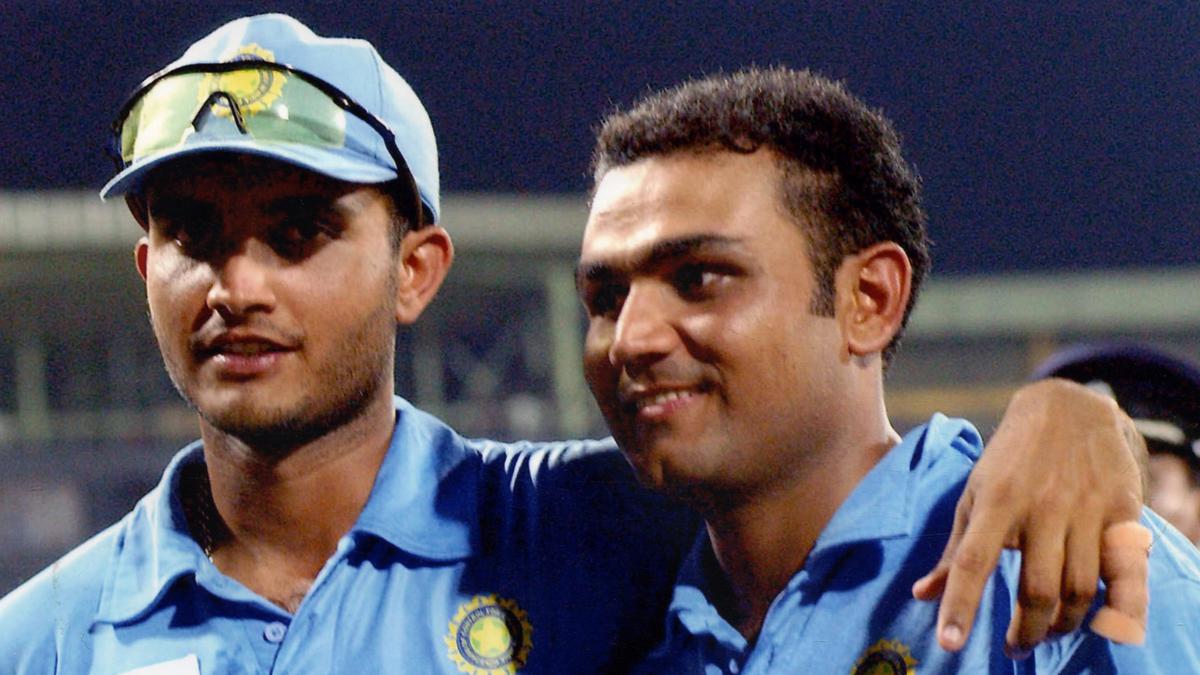 Former India skipper Sourav Ganguly congratulated Virender Sehwag for being inducted into the ICC Hall of Fame.
"The ICC has absolutely chosen the right person to be inducted into the Hall of Fame. To me, and millions of others, you are a cricketing great.
What made you such a special player is the way you batted.
Your talent was special. You scored runs at such a fast pace, you were just exceptionally good, and you are probably the best opening batsman after Sunil Gavaskar.
What set you apart was the way you played and the way you approached the game.
I remember when I told you that you should try opening, you were unsure because you had never done it.
Once you got going for the first time in a Test match at Lord's in 2002, From there, your confidence continued to grow.
Different era
It was a different era back then. In the early 2000s, you just completely changed the art of batting in Test matches.
An innings that proves that is your 293 against Sri Lanka in 2009. To score that many in a day of a Test against an attack including Muttiah Muralitharan just showed what you were capable of.
You enjoyed playing all the different formats and while you were good at one-day cricket, I think you were even better in Tests.
You could do it in all conditions and your triple hundred in Multan remains one of my favourite innings. You hit a six to get to 200 and then did the same to get to 300 – and you had told us you were going to do it too!
I have so many fond memories of playing with you, from your hundred in Australia to your century in England on a green wicket early on in your career as an opener in Nottingham.
You had natural ability but that alone would not survive at the international level. You put in a lot of work and a lot of effort to become the player you did and you just kept getting better.
Congratulations once again on this fully deserved honour.