Sport
World Cup 2023 | Rachin Ravindra is the breakout star of the World Cup, says Ross Taylor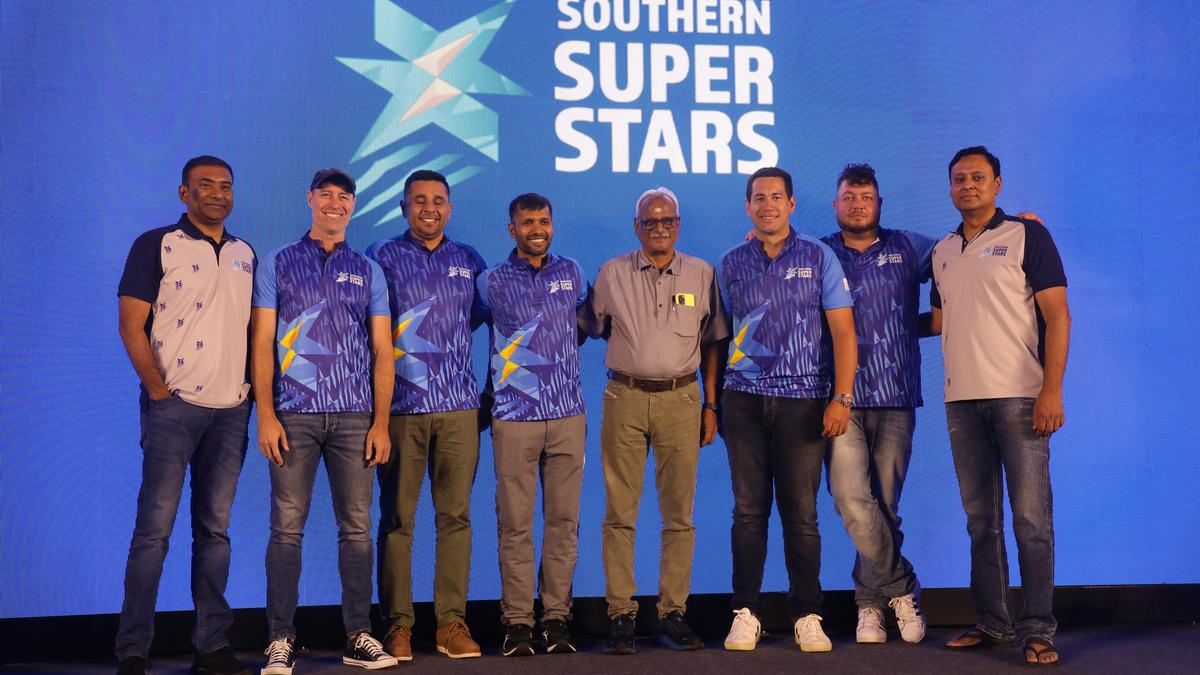 Former New Zealand captain Ross Taylor highlighted Rachin Ravindra's calmness while batting, at the official launch and jersey unveiling of the Legends League Cricket (LLC) franchise Southern Superstars here on Friday.
On Ravindra's outstanding World Cup campaign, he said: "Rachin is the star of the show, I think. He was the breakout star the way he batted and showed that he can bowl as well.
"The way he played spin, his calmness in the way he went about it (his batting); as a 23-year-old, he just showed a lot of class. But New Zealand need him to perform for a long period of time in the years to come. He's got a level head and I think that bodes well to having a long and successful international career," he said.
Assessing New Zealand's World Cup campaign, he said the team "would probably get a pass mark" and anticipated retirements from and transition for it in the immediate future.
"As with all World Cups, there's gonna be a few retirements. So, it would be interesting seeing how the team go over the next couple of years.
"I think (Trent) Boult and (Tim) Southee probably won't be there at the next World Cup. The only thing is whether some of them wanna hang on for the T20 World Cup. It's not that far away. I think there'll be definitely a lot of retirements after the next T20 World Cup."
He believes that no one can break Virat Kohli's recently achieved record of 50 ODI centuries. "I don't think the record's gonna be broken. And I don't think he's gonna stop with 50. I think he's gonna continue to do that. With the amount of one-day cricket being played at the moment, I don't see anyone coming close to beating that record."
Asked about the India-Australia World Cup final on Sunday, he said: "I think India is the favourite team hands down!"