Sport
World Cup 2023 | It was inspiring to see Maxwell hitting with no foot movement: David Miller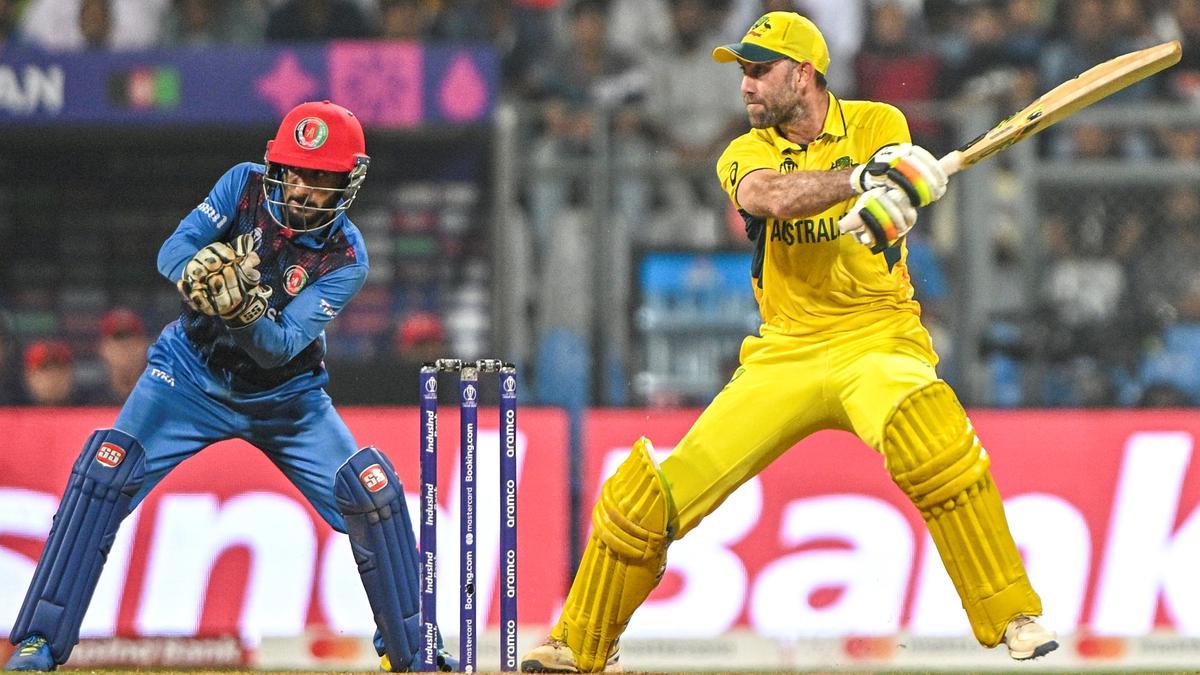 Midway through the media interaction on Thursday, David Miller was asked whether Glenn Maxwell's incredible innings against Afghanistan inspired him to hit a 200 as well, batting at No.6.
"Of course," the South African replied with a smile.
It's been a couple of days since Maxwell battled severe cramps and went on to hit his career-best unbeaten 201 to guide Australia to an iconic three-wicket victory at the Wankhede Stadium.
Miller – known for hitting big sixes – believes that in the ever-changing landscape of international cricket, one needs to keep believing throughout.
"Seeing a knock like that was really special. He (Maxwell) has an X-factor, he is a match winner. It was inspiring to see no foot movement there and still hitting sixes and fours. From a game where they were dead and buried," Miller said.
"When we have chased games where we were kind of out of it as well, (we have) done certain things that were particularly special, though. But yeah, it was, I suppose, where the game of cricket is going. You kind of always believe as you go along.
"You just tick over the balls, get through the overs, and kind of see how it unfolds. And you never know what is possible," he said, "So just keep believing throughout."