Sport
World Cup 2023 IND vs NZ | It was a privilege to watch Virat Kohli's feat, says Viv Richards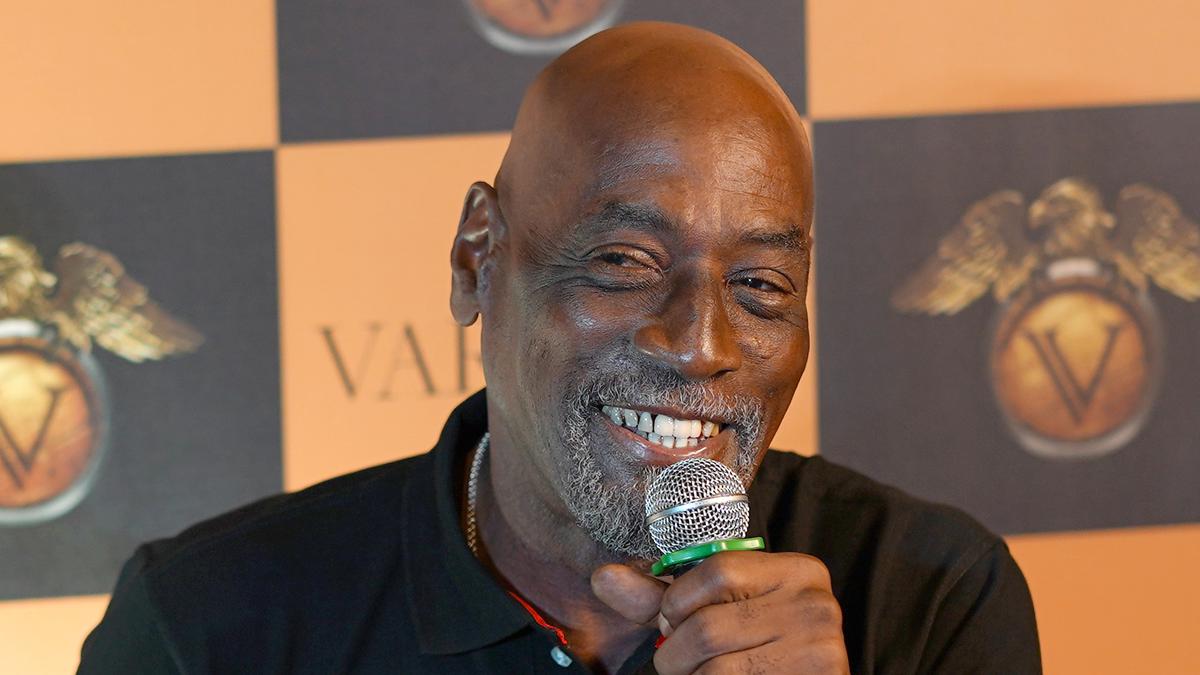 When Sir Viv Richards doffs his hat to a modern-day batter, it is probably the greatest of all appreciations that can come their way.
The legendary West Indian, who is arguably the most devastating batter of all time, was at the Wankhede Stadium in Mumbai on Wednesday, watching Virat Kohli break Sachin Tendulkar's record of 49 ODI centuries — a mark that had once seemed certain to live for eternity — during India's victorious World Cup semifinal over New Zealand.
"It was a privilege to be in the house," Richards told The Hindu on Friday. "It just goes to show that records are there to be broken. Newer boundaries are being set [in the game]. As I said to Virat when I saw him on the field, 'you are an individual who is setting new boundaries. You are taking cricket and batting to a different level'."
While Kohli's 711 runs are tournament-leading, speedster Mohammed Shami's 23 wickets from just six matches at a stunning average of 9.13 have propelled India no less.
"I have done commentary in the past, and sitting from behind the bowler's arm… no one presents the seam as well as Shami," said Richards, who was in the city for the launch of Varchas.
"And you can see why he is having success. He is part of a very, very good Indian attack and it is as good as any," the 71-year-old added.
India has now won 10 matches on the bounce and Richards hoped that in Sunday's final against Australia in Ahmedabad, Rohit Sharma and his men would keep up their golden run.
"I hope it is a very good final. We want some excitement. India in my opinion [is the favourite] because of the way they have played so far… unblemished.
"It would be quite nice to see a team… when we speak of newer boundaries being set, we can see it here. They won nine, then 10, just the 11th [is left] now. That would be a record [for India]. So I am hoping, just to set that new boundary, they accomplish that. But it won't be easy."