Sport
World Cup 2023 | Afghanistan captain Hashmatullah Shahidi bats for more ODI games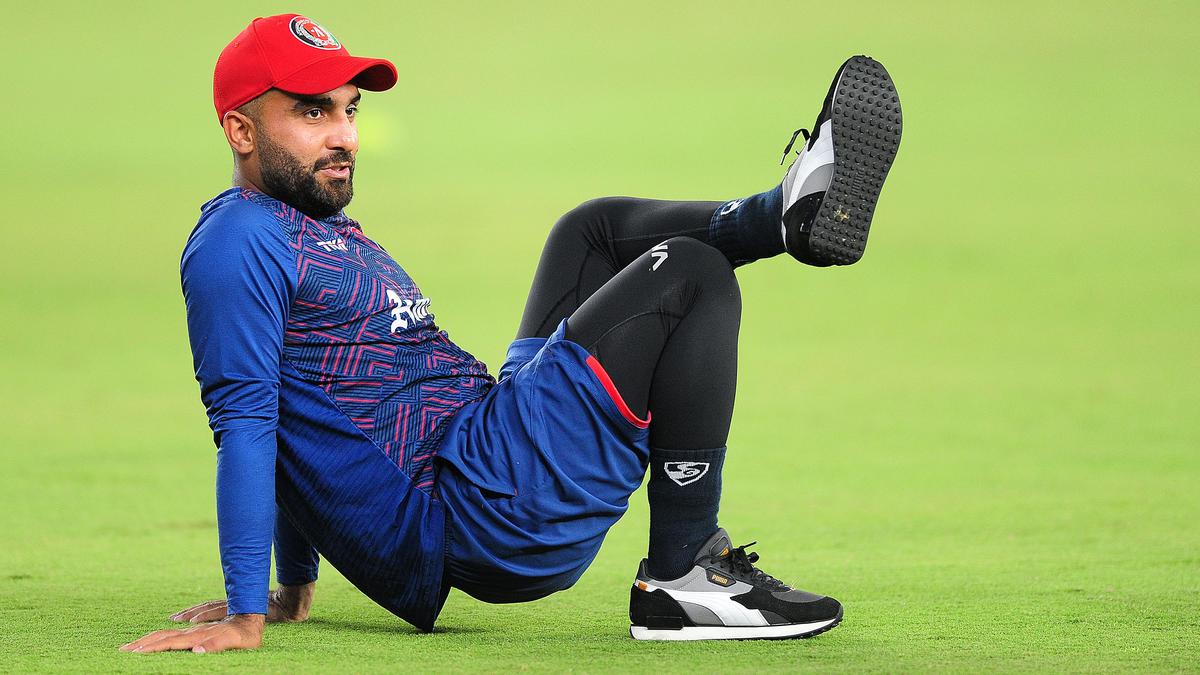 With four wins, this has been the most successful World Cup campaign for Afghanistan and captain Hashmatullah Shahidi hopes that going forward Afghanistan Cricket Board and the ICC will ensure that the team plays more ODIs.
"There will be 50-over cricket, I'm expecting that. I hope that the ICC also makes a good call on it because 50-over cricket is also important. Right now, there are too many leagues, too many T20 cricket. I think, amid that, 50 overs and Test cricket are more important," Shahidi said on Thursday.
Since August 2021, Afghanistan has featured in 31 ODIs, of which it lost 15 and one had no result. Around the same time, India featured in 53 ODIs, while Australia's tally was 36.
"If we have those games, we will definitely improve more and more. And we are expecting our cricket board and ICC to give us more matches for our improvement," Shahidi said.
Barely a couple of days ago, Glenn Maxwell stole their thunder with an unbeaten 201 and snatched a victory for Australia, but Shahidi hopes to come back stronger against South Africa. "It was not easy as a team for all of us. But still, we are in the World Cup, and as a team, we discussed it yesterday that we have to now move forward and not think too much about what happened," Shahidi said.
Will move on
"Because, if you think about it, the team's morale will go down. We will learn from it and now it's part of the history, it's gone. We have to move forward and think about tomorrow's game and we will try as a team to come back stronger and win it from there…"