Sport
We need to win well against Netherlands and Pakistan to qualify for Champions Trophy, says England's fielding coach Hopkinson | Cricket News – Times of India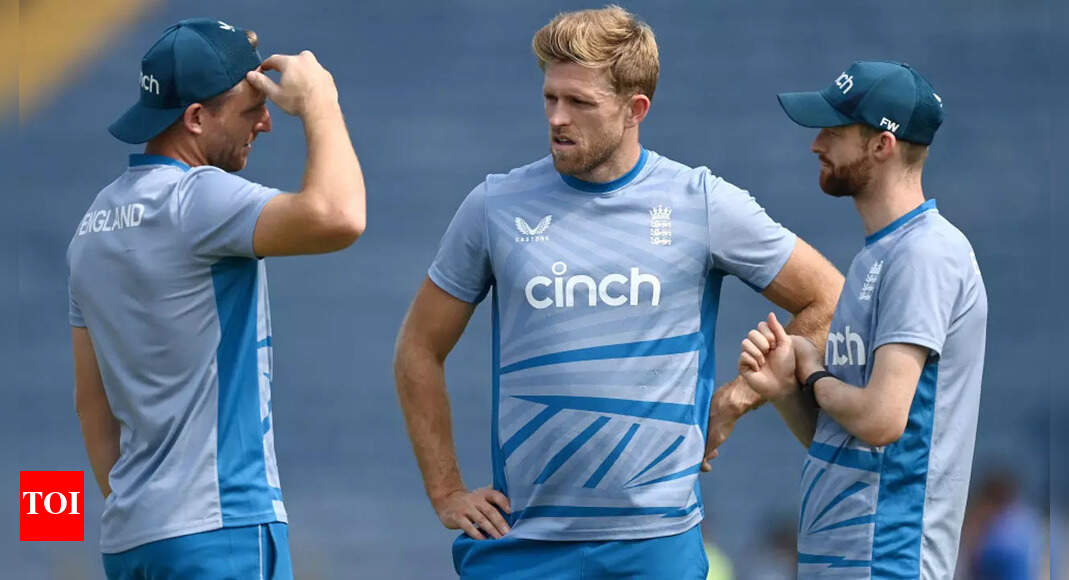 NEW DELHI: England, who are languishing at the bottom of the points table, are up against ninth-placed Netherlands in a crucial World Cup encounter on Wednesday as they are looking for a fresh start in the tournament.
England, who face the Netherlands and
Pakistan
in their remaining matches, are now fighting for a top-eight finish to qualify for the 2025 Champions Trophy in Pakistan.
Netherlands, who are two points behind England, will also look to script history, to make the cut for Champions Trophy, by upstaging their opponent.
England's fielding coach
Carl Hopkinson
clearly stated on Tuesday that first and foremost they need to win and win well in their upcoming games to make it to the Champions Trophy.
"I think first and foremost we have to think about what's coming tomorrow. I think anything that comes after that is what comes after that.
"We need to be thinking about tomorrow, we need to be thinking about Pakistan because we've got two very important games in which we need to win and win well to qualify for the Champions Trophy, which is what we need to do," Hopkinson said ahead of the Netherlands clash in Pune.
Hopkinson also said that England have not been able to execute their plans under pressure at the 50-over World Cup in India.
The 2019 champions, currently in a slump, have been ousted from the tournament after losing six out of their seven group matches so far. This is despite their entry into the tournament as one of the top favorites.
Despite having renowned batsmen such as captain
Jos Buttler
, Ben Stokes, and Joe Root, their star-studded batting lineup has only achieved a solitary total surpassing 200 in their last four matches.
"I think cricket can be a game of – It's about executing under pressure, isn't it? Everybody knows that, and I think this team has been well known for doing that really, really well," Hopkinson said.
"It's an incredibly skilful team, a very talented team, but at key moments in certain situations, we haven't executed under pressure like we normally do.
"I think that's something that we can always look to improve on in practice and everything you go about doing.
"It's not to say that lads aren't trying to do that in practice, they obviously are, but we haven't got that right in key moments and I think that's something that we can definitely improve on," he added.
(With Reuters inputs)