Sport
Virat Kohli has always acknowledged that we selected him at the right time | Cricket News – Times of India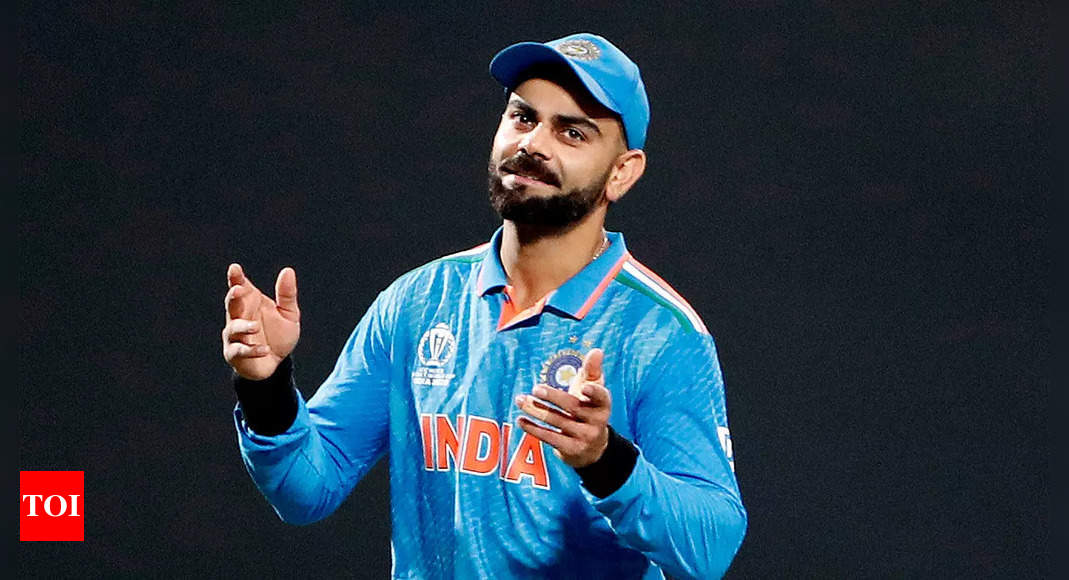 The first time I saw
Virat Kohli
was when he was playing for India 'A' in an Emerging tournament in Australia. In Brisbane, he opened the innings for us against New Zealand 'A,' who had seven internationals playing for them, while we had picked an under-23 side.
NZ 'A' scored around 270, after which Viratscored a superb hundred to win us the match. What struck me about him was not just his game, but the fact that he stuck around to finish the job for his side.It convinced me that he was good enough to play for India.
When you pick a player as a selector, the timing is the most important thing. You need to give an opportunity to play a higher level of cricket at the right time, not when he has lost form. I must congratulate and thank my entire selection committee for backing my call to pick him that time.
So, we picked him for the ODI series in Sri Lanka in August 2008. Even though he didn't score too many runs on that tour, apart from a half-century, Virat looked impressive on that tour.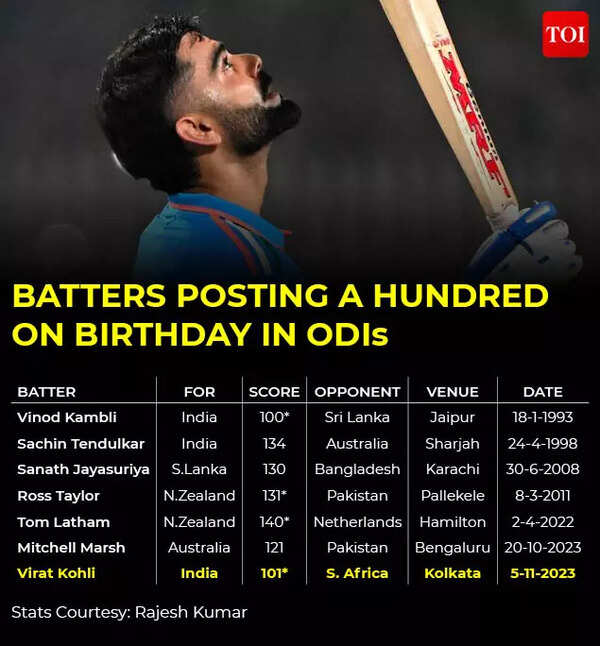 Early on in his career, in the summer of 2008, Virat had a very poor IPL. How he rejuvenated himself, and relaunched his cricket, is absolutely amazing. He completely sort of 'relaunched' himself, worked hard on his game and his fitness, focused hard, and became an outstanding cricketer. The expectations from him are so high, and we are so used to seeing him score a century, that when he scores a 70 or 80, it seems as if he has failed! His biggest legacy to Indian cricket is the 'culture of fitness' he has introduced into the Indian team, and the whole system. When I see him convert ones into twos, and twos into threes, I tell the boys at my coaching academy to learn from him and replicate his fitness standards. All the young cricketers who come to my academy want to emulate him, which is a good sign for Indian cricket.

There was a period in the last couple of years when things weren't going well for him. but that can happen to the best of sportspersons. He's a human being after all, and bound to suffer failures. His batting in the World Cup has been sublime so far. In the match against South Africa, Keshav Maharaj was bowling brilliantly, but Virat negotiated him well, and was willing to bide his time to ensure India got to a good total. He has scored a lot of runs and hundreds for India but what's important is that he has won many matches for the country. He's a real match winner.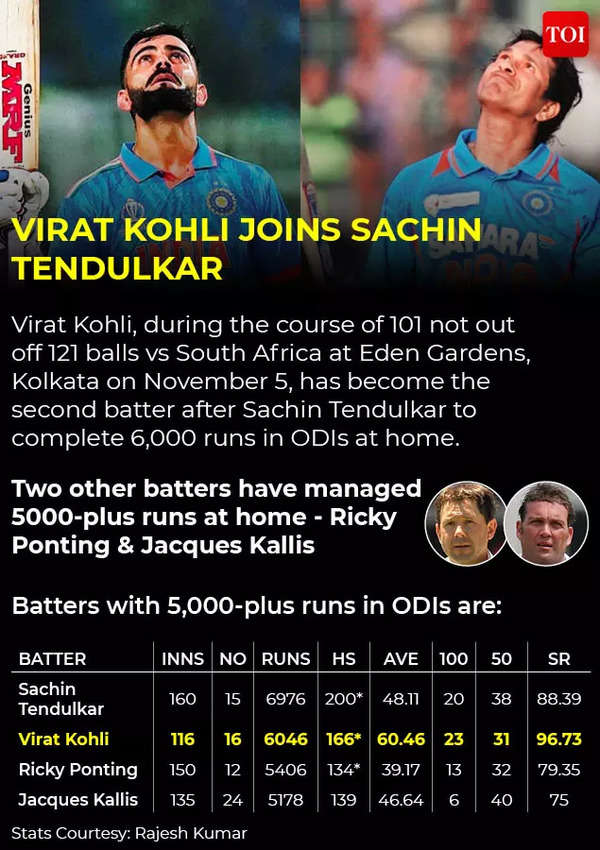 Besides, what I also find admirable about him is his humble nature, which, again, is a hallmark of great sportspersons around the world. He may appear aggressive on the field, but he's pretty down-to-earth off it. He has always acknowledged the fact that I picked him at the right time for India.
I would like to wish him a very happy birthday and many more years of great cricket. I congratulate him for scoring a century on his birthday.
(As told to Gaurav Gupta)