Sport
Sri Lanka court restores sacked cricket board | Cricket News – Times of India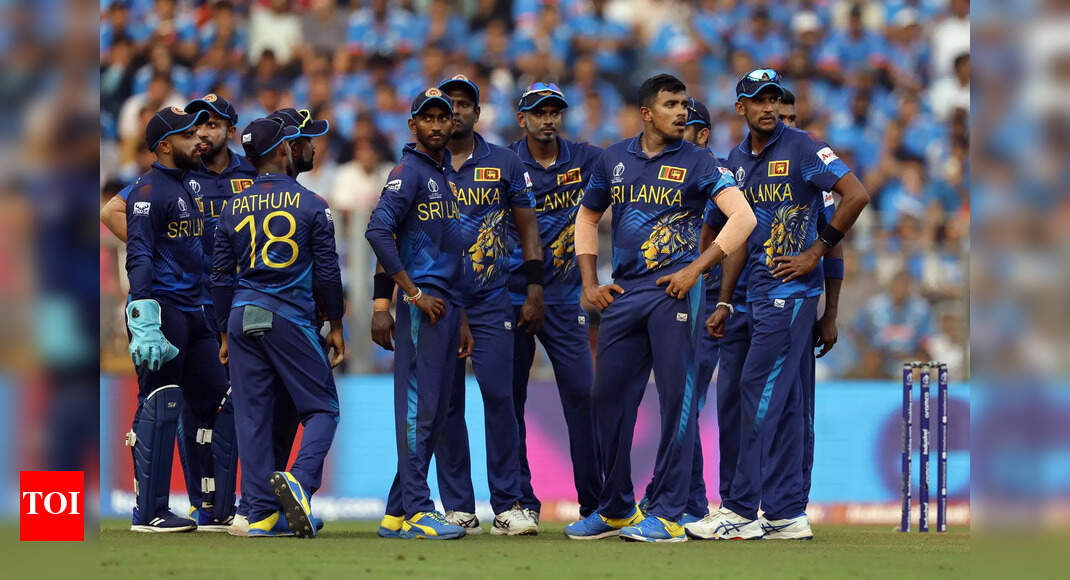 NEW DELHI: Sri Lanka's Court of Appeal has made a significant decision by quashing the sports minister's recent move to dismiss the country's cricket board and restore the expelled officials pending a full hearing.
The decision follows a petition by the board's president, Shammi Silva, challenging the action taken by minister Roshan Ranasinghe, who had disbanded the Sri Lanka Cricket board and appointed an interim committee.
"The restoring of the board is for two weeks, when the court will hear the case again," confirmed a court official.Board officials have reported that Shammi Silva is set to return to his role, backed by a court order that prevents the interim committee, led by former skipper
Arjuna Ranatunga
, from continuing to operate.
Additionally, the government has established a cabinet committee to address "outstanding issues" within the cricket board.
Minister Ranasinghe's decision to disband the cricket board came in the wake of a humiliating defeat by India at the World Cup. His decision was rooted in ongoing disputes with Sri Lanka Cricket, which is regarded as the wealthiest sports organisation on the financially challenged island, and allegations of widespread corruption within the board.
Arjuna Ranatunga, Sri Lanka's 1996 World Cup-winning skipper, who assumed the role as head of the interim committee, had pledged to reform the board and rebuild the national cricket team. He had expressed a strong desire to change the image of Sri Lanka Cricket, which he described as "the most corrupt institution in the country."
The Court of Appeal's decision has significant implications for the future of Sri Lankan cricket, with a focus on addressing the administrative and governance issues that have plagued the sport in the country.
(With inputs from AFP)