Sport
Sindhu hopes to hit the highs after taking on Padukone as mentor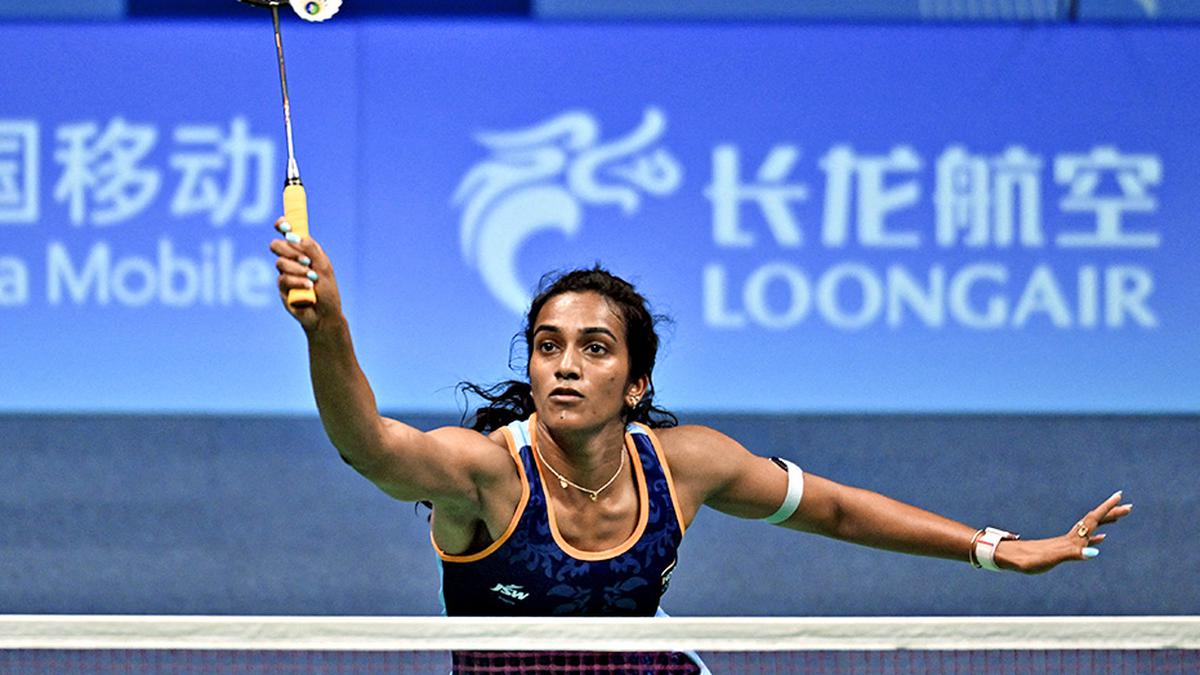 Double Olympics medallist P.V. Sindhu, who has been searching for that elusive title for long after winning the Singapore Open last year, disclosed that Prakash Padukone will be mentoring her.
Sindhu, a former World champion, posted on social media that she had started training with him at the end of August.
"It's been an uphill climb ever since. He's more than a mentor; my guide, my guru and above all, a true friend," Sindhu posted.
In a chat with The Hindu on November 18, the 27-year-old said that right now she was feeling better and that she needed complete rest.
"A rehab programme is on and I am hoping to be back on court in January," Sindhu said. "Obviously, I don't want to rush things but be back only when I am 200 percent fit and confident," she added.
"This is definitely the most testing phase of my career but it also teaches you quite a few lessons, the most important being to have lots of patience," Sindhu said with a big smile. "In a way I am lucky that the injury (on her left leg during the last Paris Open early this year) has given me enough time to be back with the desired planning," she said. "By God's grace, the injury is not major.
"In this backdrop, I am lucky to have someone like Prakash Sir, with whom I have been training since August this year, show such concern about me and my game.
"He has been giving a lot of invaluable inputs since the last couple of months. I am sure I will be back with a bang given the kind of expertise, knowledge and experience he has," Sindhu said.