Sport
Ravindra Jadeja is most valuable cricketer in the world: Dilip Doshi | Cricket News – Times of India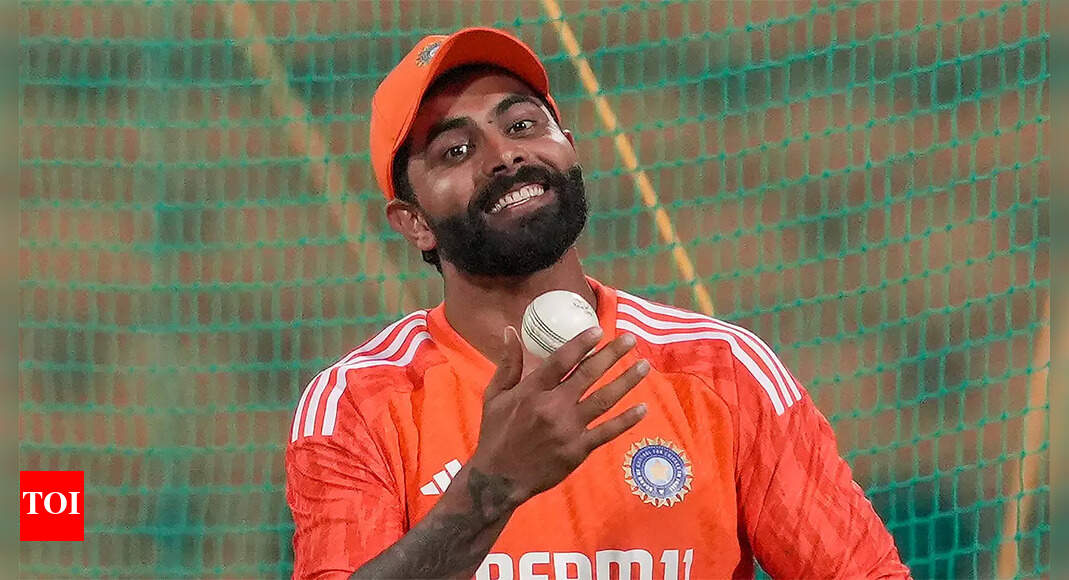 KOLKATA: Dilip Doshi, like everyone else, is impressed at India's dominating run in the
World Cup
. The Rohit Sharma-led side became the first team to make the semifinals, that too without losing a single game. However, Doshi feels the knockouts are a different ball game altogether.
"India's show was not entirely unexpected. They have ticked all the boxes. But things will be different in the knockouts.The India team always carries the pressure of expectations, but given the level of cricket that they have played this time, this expectation level has risen to a new height and the boys will have to bear that," he said on the sidelines of a programme in the city. "At the same time, the other teams will learn from their mistakes and come at them stronger."
However, the former India left-arm spinner is optimistic about the Men in Blue's chances. "Batters win you matches, but bowlers win you series and tournaments and India have the best allround attack in the world now," Doshi felt. "Skipper Rohit (Sharma) possesses the world's best pace attack. All of them can walk into any side," the former Bengal player stated. Doshi is particularly impressed with
Ravindra Jadeja
, who hails from his land of birth, Saurashtra.
"Jadeja is a complete package. I see him as the most valuable cricketer in the world. On a helpful pitch, he is lethal and on a good pitch, he has control. He will make a significant difference with his bat and fielding too," the 75-year-old said. Doshi, who played 33 Tests and 15 ODIs from 1979 to 83, is also happy to see how Kuldeep Yadav has progressed. "He has improved a lot and is much quicker in the air now, which is making it difficult for the batters to pick him," he pointed out.
A member of India's first-ever Test series winning side against Australia in their backyard in 1979, Doshi doesn't want to compare this India side with its predecessors. "It's always difficult to compare eras, and I will not go into it. But I have no hesitation in saying that this is one of the all-time best that India has produced," he said.
Doshi is not worried about India's failure to lift ICC tournaments in the recent past. "These statistics should not be a worry. Such things happen in sports. Everything boils down to how you execute your plans on that day. It's all about seizing the moments," he stated.