Sport
PSG football fan stabbed in overnight clashes in Milan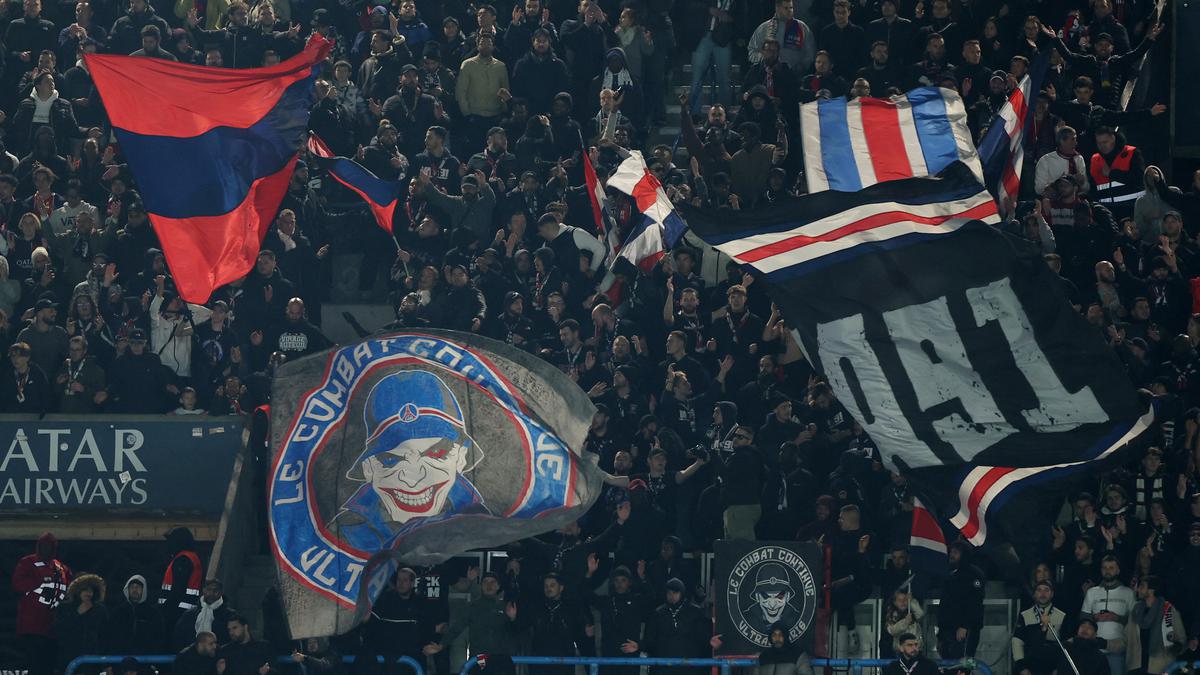 A Paris St Germain supporter suffered serious injuries after being stabbed in overnight clashes between soccer fans in Milan before the Champions League match between AC Milan and PSG, Italian police said on Tuesday.
The victim was stabbed twice in the leg and taken to Milan's Policlinico hospital for treatment, police said. Italian media said he was a 34-year-old Frenchman.
He was injured when a group of around 50 Milan fans clashed with visiting PSG supporters shortly after midnight in the city's canal district, a popular spot for nightlife.
Two police officers were also hurt after police baton-charged the French fans to try to restore order.
AC Milan host PSG at the San Siro stadium on Tuesday evening.
A fan of English club Newcastle United was stabbed in Milan in September before his team's Champions League game with AC Milan.