Sport
'Mission near impossible' for Pakistan; England eyes CT spot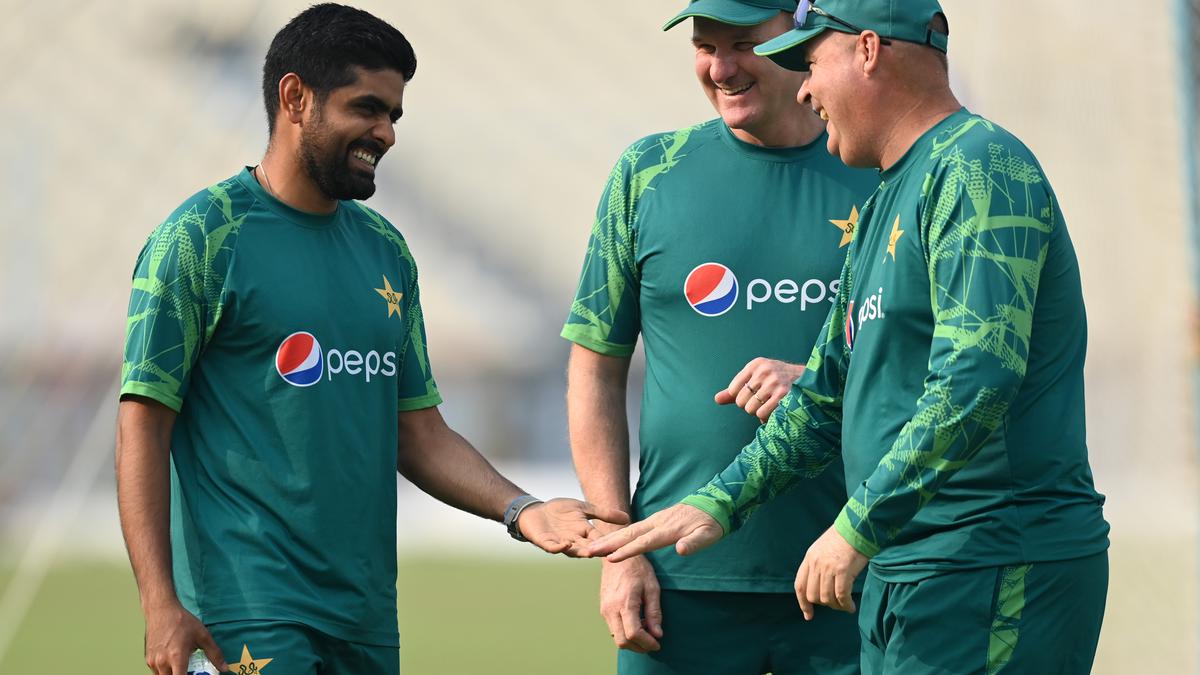 KOLKATA: A 'dead-rubber' militates against everything elite sport packages so well — excitement, anticipation, nervousness, jubilation and energy-sapping exhaustion. 
But for players who have no hope left, it is an opportunity for one precious final triumph. For coaches who are increasingly smitten by corporate speak, it is about the search for takeaways. And for the paying public, it is a chance to deepen their belief that that there is still bang for their buck. 
At the Eden Gardens on Saturday when Pakistan takes on England, the expectation is for all of this to come true.
Near-zero chances
In fairness, the contest is not quite a 'dead-rubber', but near enough. For Pakistan to enter the World Cup semifinals at New Zealand's expense, it needs to win by 287 runs at a venue where the average first-innings score is 242. Or it has to chase a target down with 47.2 overs to spare. For England, the only thing to play for is a seventh-place finish, which will guarantee a spot in the 2025 Champions Trophy.
Both teams have landed in the City of Joy on the back of victories. Pakistan, powered by a sensational century from Fakhar Zaman, beat the Kiwis last Saturday to breathe fresh life into its campaign only for the same Black Caps to nearly snuff it all out with a convincing victory over Sri Lanka.
England's 160-run win over Netherlands in Pune on Wednesday snapped a wretched five-match losing run and seemingly released the handbrake which Jos Buttler & Co. has been playing with. It remains to be seen if it can galvanise England into finally resembling the champion unit that it was until not so long ago.
Test within a test
Also at test will be one of the widely accepted truisms that 'cricket is a funny game where anything can happen'. Pakistan progressing will be blockbuster evidence, but on this occasion, it is likely to prove a fanciful prophecy.