Football
Manchester United CEO Arnold to leave club: report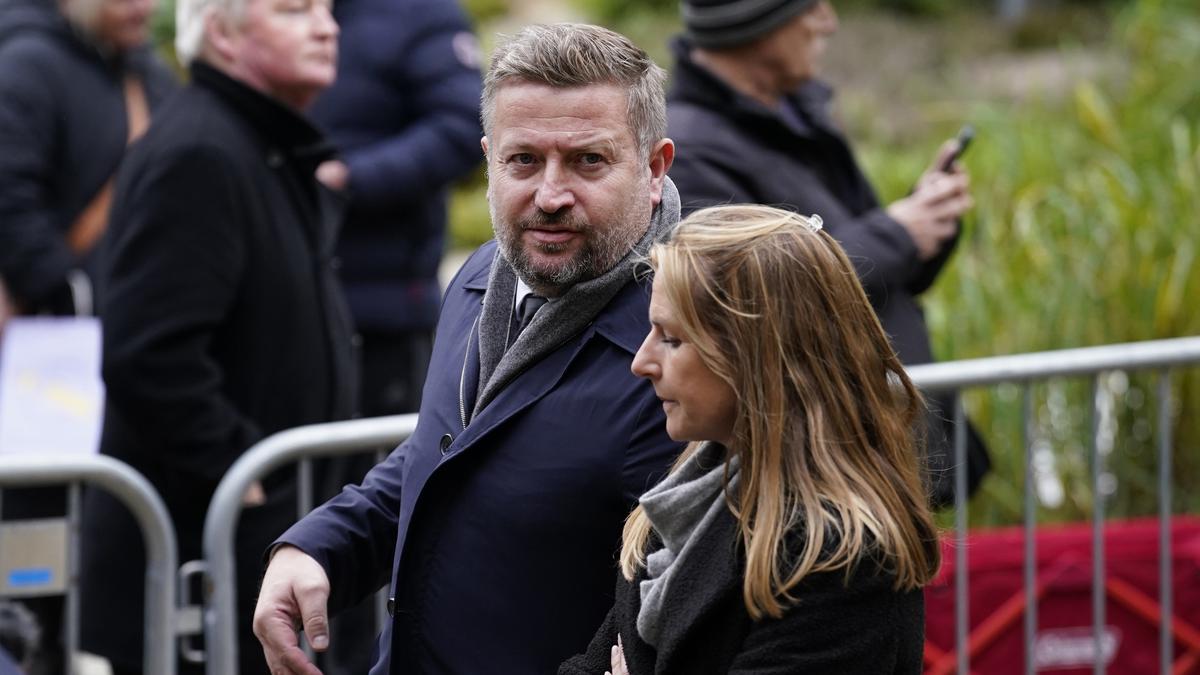 Manchester United CEO Richard Arnold will leave the English football club by the end of the year, Sky News reported on Wednesday.
Arnold was appointed for the top job in January 2022.
General counsel and board director Patrick Stewart will be named interim CEO, according to a Sky News reporter's post on social media platform X.
The club's future ownership remains uncertain after the American Glazer family last year said they were looking at options for the 20-times English champions, including a new investment or a potential sale.