Sport
Kane Williamson okay with 'underdogs' tag, praises India for adjusting with Hardik's absence | Cricket News – Times of India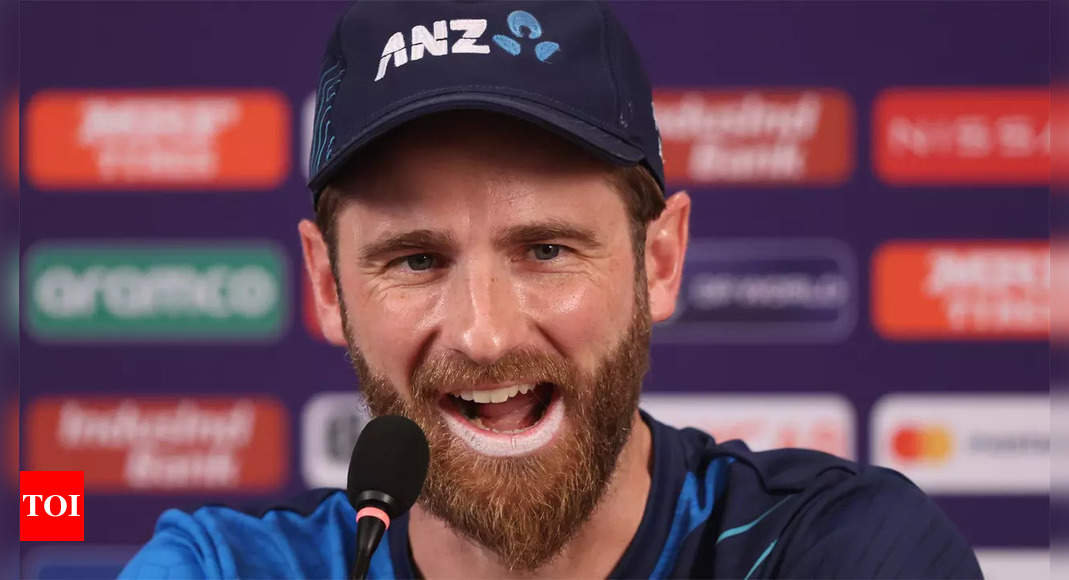 NEW DELHI: New Zealand captain
Kane Williamson
on Tuesday acknowledged the tag of underdogs for the World Cup semifinal against India in Mumbai.
Despite facing challenges such as the absence of Hardik Pandya, which has caused some team imbalance, Williamson expressed his contentment with the underdog label.He commended the hosts for their exceptional performance in the tournament.The upcoming semifinal, scheduled for Wednesday, will witness a rematch of the 2019 edition's final four clash, where India and New Zealand faced off.
Securing the last semifinal slot, New Zealand joined India, South Africa, and Australia in the final four. India's impressive unbeaten streak in the World Cup, winning all nine matches in the league round, positioned them as the favorites in this highly anticipated encounter.
"The underdog thing – from what you guys write I do not think it has changed too much, but that is fine you know, and India have been exceptional," Williamson told the media on the eve of the World Cup semifinal at the Wankhede Stadium.
Despite the underdog label, Williamson emphasised that the semifinals would level the playing field for all teams. According to the New Zealand captain, each side, including the Kiwis, stands an equal chance of success in the upcoming matches.
"(India are) one of the, if not the best team going around and playing cricket that matches that, but we know as well on our day when we play our best cricket, it certainly gives us the best chance, and anything can happen," he said.
Williamson praised India for creating the balance despite losing their only all-rounder Pandya midway through the league stage.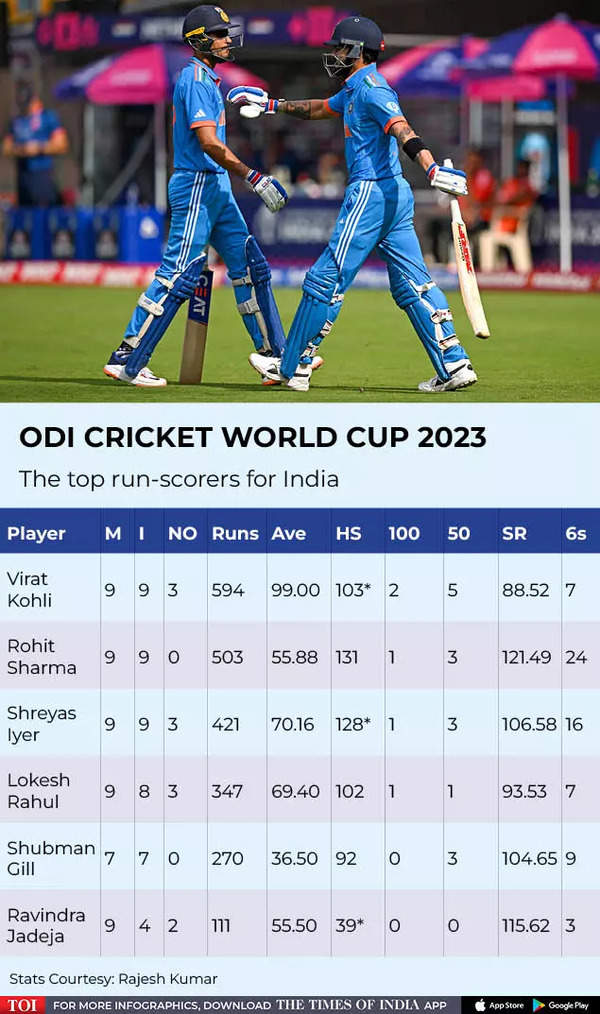 "Every team has a slightly different balance that they rely on and naturally with the injury to Hardik – it meant that their balance changed a little bit, but certainly did not change the outcome of what they were doing," Williamson said.
"They (India) adjusted nicely, and you know our team tends to, or has done in the past anyway, played with a slightly different balance.
"When you get into tournaments as well, it is guys being nice and familiar with the roles that they have, whether that is with the ball or with the bat, and it all goes quite quickly so you are trying to make sure you build on those performances as a team," he said.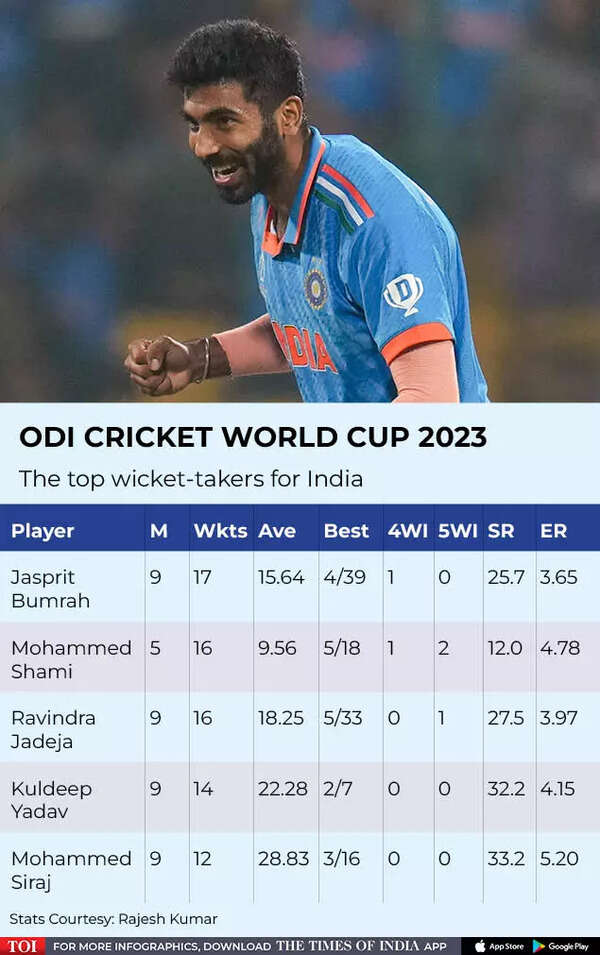 "(India) have done it better than anybody so far in this competition. As a side, I think we have done some good stuff too," he added.
(With PTI Inputs)