Sport
Injured PV Sindhu granted protected ranking, will safeguard her from losing points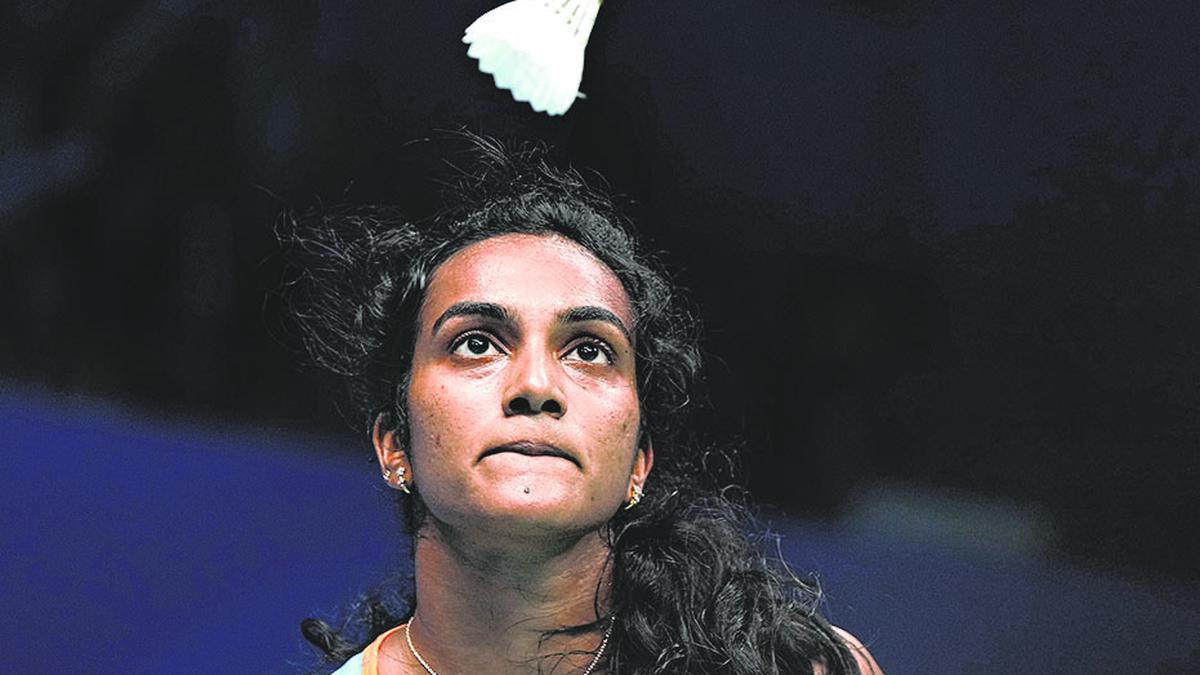 Indian Olympic medalist shuttler PV Sindhu has been given a protected ranking by the Badminton World Federation (BWF) following a knee injury sustained at the French Open in October, locking in her at the world number 10 spot till she recovers from her injury.
As per Olympics.com, this protected rankings can be requested for by players when injuries or some other circumstances make it impossible for them play at any competition for at least three months and a maximum of 12 months.
Once the permission is granted, the protected rankings come into effect. After 12 months, they will no longer be in force. Sindhu's absence could be till February next year. She could come back to the sport earlier in case of her gaining full fitness.
This protected ranking will prevent her from losing points while she is away from the BWF Tour, especially with the Paris 2024 Olympics around the corner. The Olympic qualification period started on May 2023 and will go on till April next year.
Sindhu faced an injury during the French Open during her second-round match against Thailand's Supanida Katethong. Sindhu was in lead, but injured her leg while playing a return shot.
This injury proved to be a huge blow for Sindhu, who was gradually regaining her form after battling inconsistent returns for the better part of this year. She had made her way into the top ten with successive semifinal appearances at Arctic Open and Denmark Open.
In the French Open, she scripted a spirited fightback in the first round to defeat Indonesia's world No. 7 Gregoria Mariska Tunjung.
Before this, she had registered a lot of first-round, second-round exits in her previous BWF Tour tournaments and had not reached the semis too often. Her best finish this year is a runner-up finish in Spain Masters in March-April.