Sport
Indian men's team wins gold in inaugural Asian Half Marathon C'ship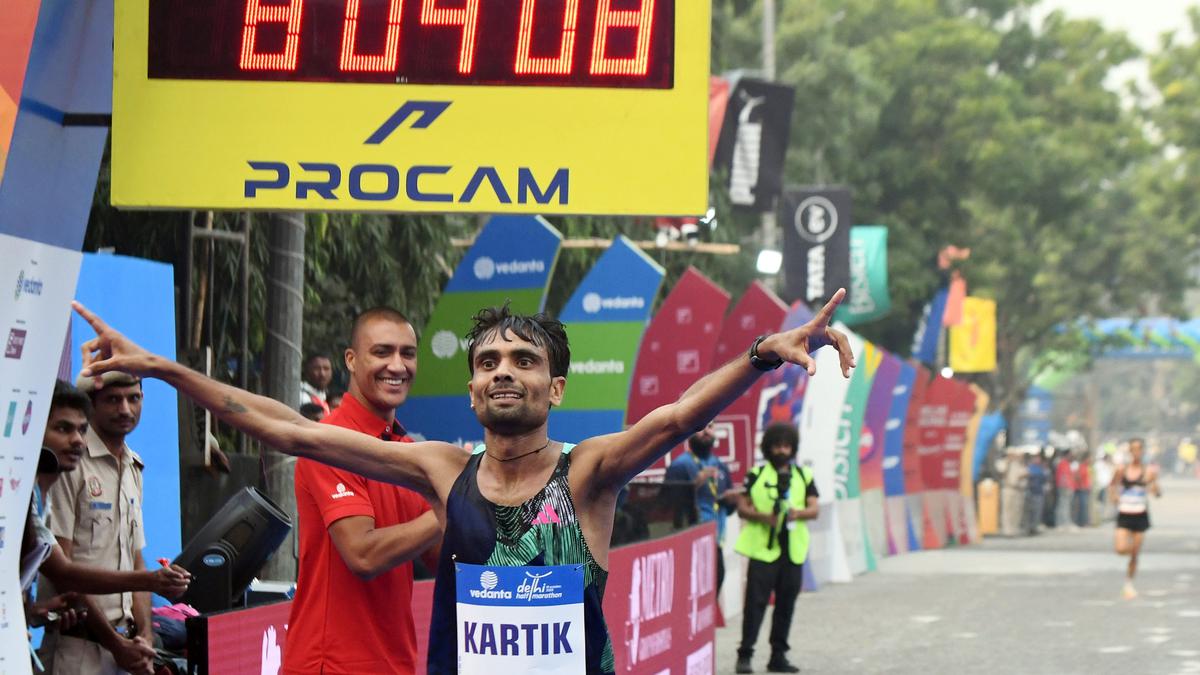 The Indian men's team won gold medal while the women's side clinched a bronze in the inaugural Asian Half Marathon Championship here on Saturday.
The Indian men's team consisted of Sawan Barwal, Kartik Kumar and Abhishek Pal.
Barwal, who clocked 1 hour 4 minutes and 30 seconds, also won an individual bronze medal while Kumar (1:05:21) and Pal (1:08:05) finished fifth and 13th respectively.
Poonam Dinkar, Kavita Yadav and Rima Patel represented the women's team.
Poonam (1:19:28s), Kavita (1:19:33s) and Rima (1:19:40s) finished ninth, 10th and 11th respectively in the individual event.
The timings of the individual athletes were added up to decide the team winner.