Sport
IND vs NZ semifinal | We are open to the challenges of batting first or chasing: Rohit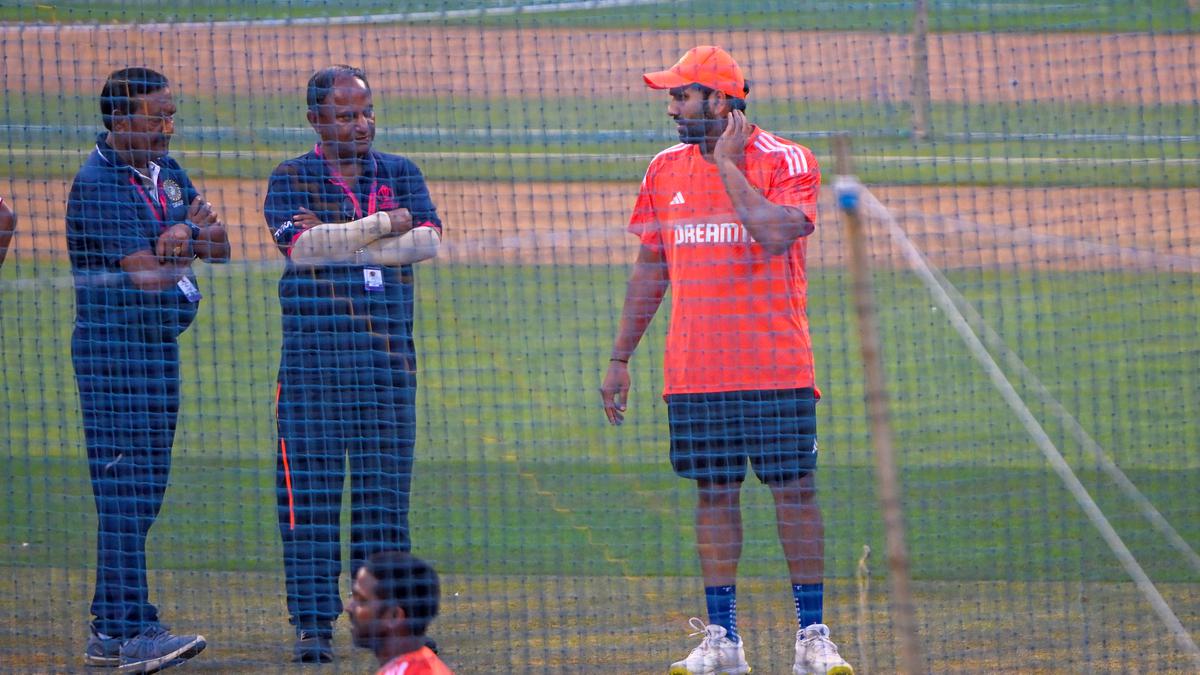 Tuesday was all about relaxed skippers and expansive answers. After Kane Williamson handled queries with aplomb at the Wankhede Stadium in the afternoon, later in the evening it was Rohit Sharma's turn to keep the scribes in good spirits. He even said 'fortune favours the brave' and smiled on the eve of Wednesday's World Cup semifinal involving India and New Zealand.
Keeping the team relaxed has been the Indian captain's approach through this World Cup and he explained: "In India, pressure is always there, people will say win the match, score a 100, get a five-for. And when we step inside there is performance-pressure too. So when you get a break, keep cricket away."
"After the Dharamshala game against New Zealand, we stayed there for a few days and we even had a fashion show which you guys never knew, and obviously I can't tell who won. As for me, my family is with me and once I get back to the hotel, it helps me to think beyond cricket."
Asked about New Zealand, the captain said: "They are a good side and have made most knockouts since 2015. They are smart cricketers and they all know how we play too. We did well in nine games, and hopefully we will do well in the next two games."
With talk veering towards the Wankhede surface and the probability of some assistance to bowlers in the initial hour, Rohit still felt that the toss will not be a factor. "I have played many games here and I don't want to explain what this surface is. We will look at game-day and try and play some good cricket. In this World Cup, we have chased, we have batted first too and we are open to these challenges," the skipper said.