Sport
Aussie dominance in cricket World Cups similar to Roger Federer's in Grand Slams | Cricket News – Times of India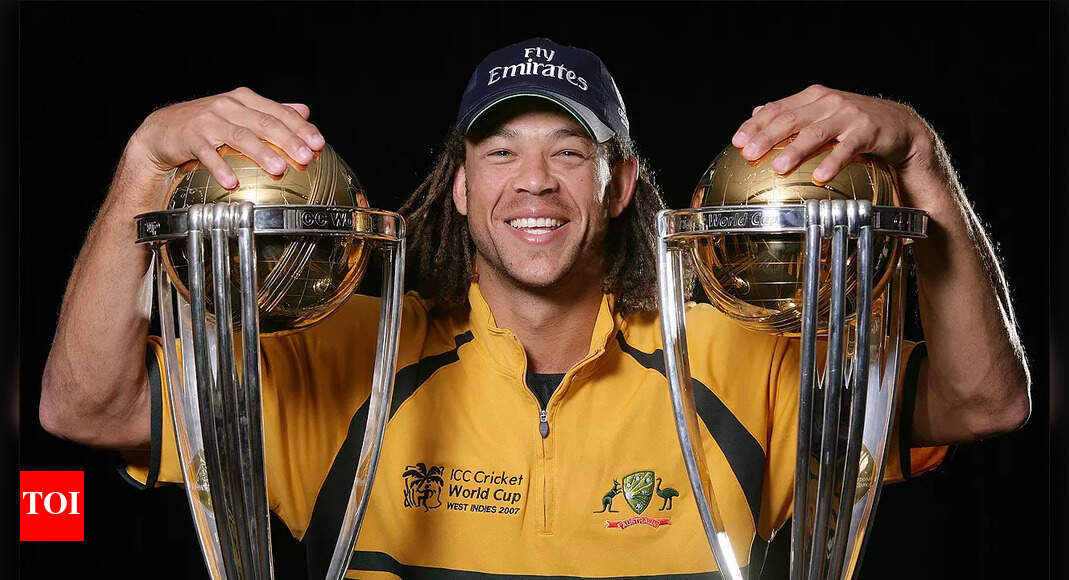 Australia's domination of the
cricket World Cup
is like
Roger Federer
's domination at the tennis majors from Wimbledon 2004 to Australian Open 2010. Either
Federer
or the players who defeated Federer (Marat Safin,
Rafael Nadal
,
Novak Djokovic
and Juan Martin Del Potro) won the 23 Grand Slams held in that phase.
West Indies (1979) was the last team to win the
World Cup
without beating Australia. That was the lone exception.Otherwise, either Australia have won the World Cup or the teams which defeated them.
1975:
WI bt Aus in final.
1979:
Aus out in the group phase.. Did not meet winners West Indies
1983:
Ind bt Aus in group phase.
1987:
Aus champions
1992:
Pak bt Aus in nine-team round robin stage. The four teams that defeated Aus entered the semis. And four teams that lost to Aus missed the cut. Aus finished fifth in the table.
1996:
SL bt Aus in final
1999:
Aus champions 2003: Aus champions
2007:
Aus champions
2011:
Ind bt Aus in quarterfinals
2015:
Aus champions
2019:
Eng bt Aus in semis
2023:
The trend will continue if Aus bt SA in semis or if SA/India win the WC.
(Like 1992, here too the teams who have beaten Australia – India and SA are placed higher in the table).